We're All Storytellers, Marketers, and Leaders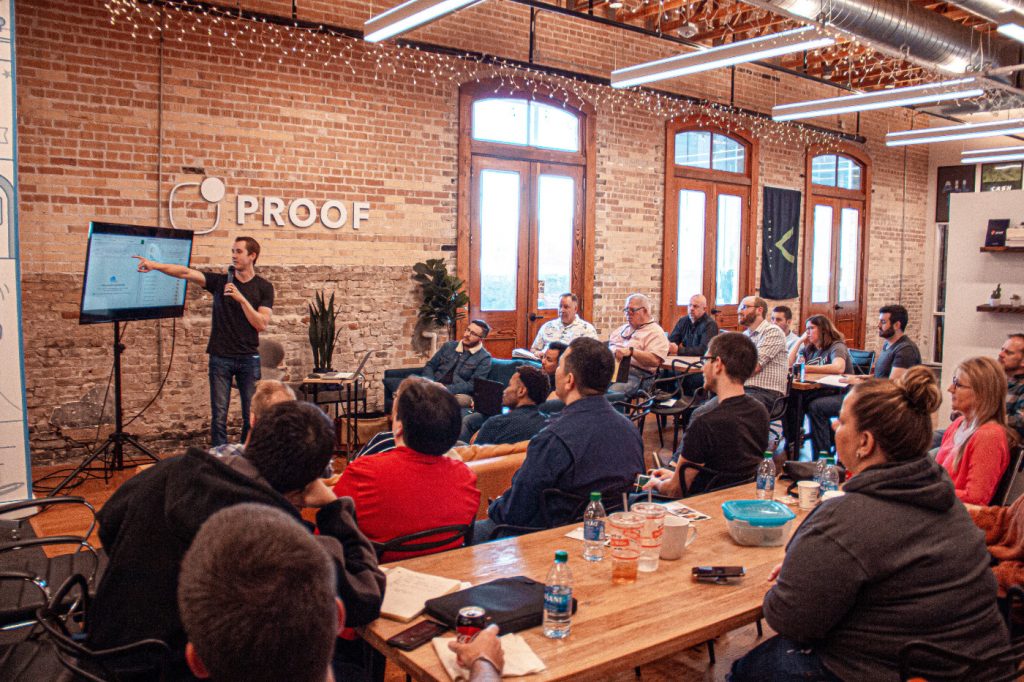 First and foremost, in almost any profession, we're storytellers, teammates, marketers, and leaders. And our jobs revolve around those areas of expertise more and more.
It's not enough to write excellent, clear, maintainable code. You need to be able to communicate your intentions, concerns, plans, and ideas regarding that code.
It's not enough to design usable, user-friendly interfaces. You need to talk with your users to understand their actual needs, concerns, and problems if you want to create a product that stands out.
It's not enough to create beautiful landing pages that convert. You need to be able to explain the decisions you made, choices you took and relieve any concerns your clients or stakeholders might have.
It's not enough to set expectations as a leader. You need to clearly communicate your vision, intent, and the path you're taking. Only then can your team be truly on board and make day-to-day decisions that will help you get closer to your goals and ambitions.
Creative work is only a part of your job. The other, equally important, revolves around skills people ignore and often neglect.
Hone your communication, negotiation, marketing, and leadership skills constantly. They're very much in demand, and with time their value will only increase.