Hello,
I'm Zoran Jambor.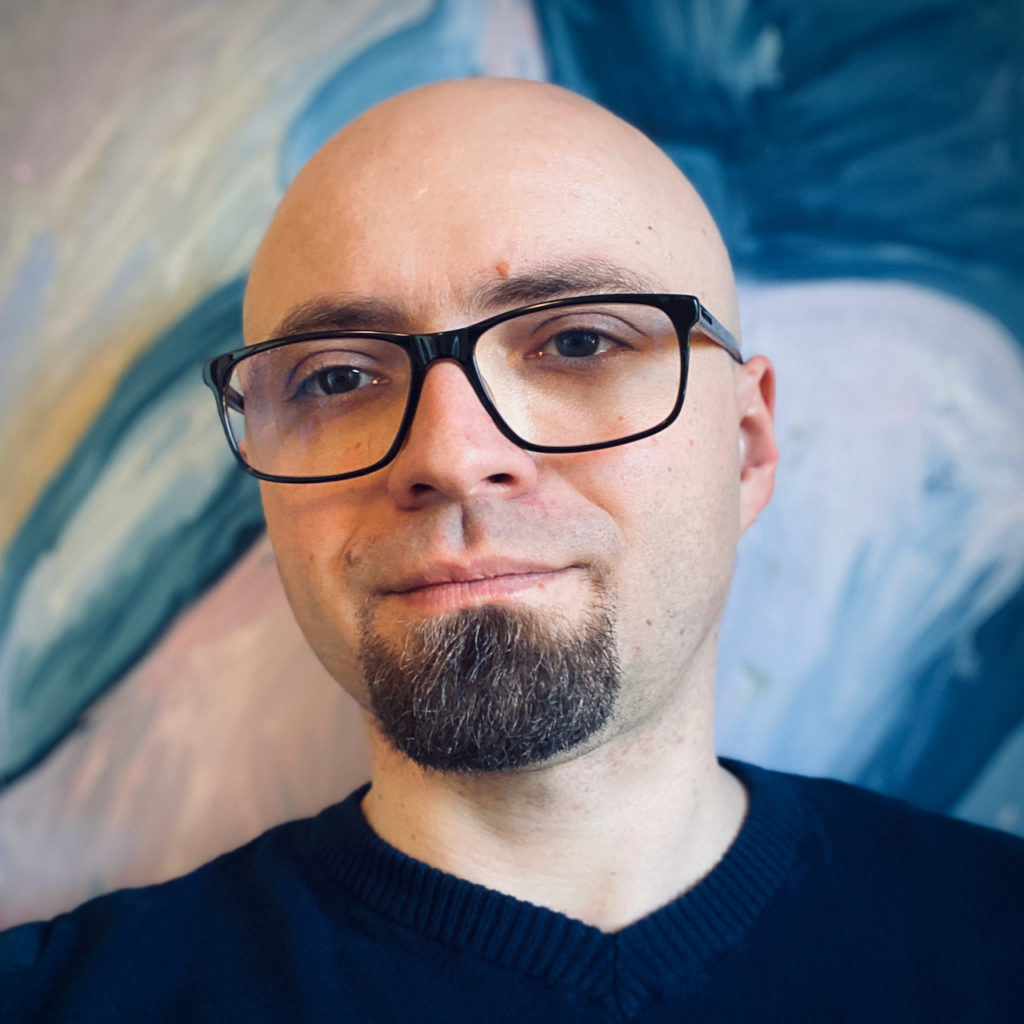 Frontend developer, writer, marketer & builder.
I'm a creator of CSS Weekly, a newsletter that helps front-end developers and designers stay on top with the latest trends in CSS, and author of Inspiration Bits, a newsletter that helps people grow as creatives, professionals, and individuals.
I write about creating and marketing with a goal to inspire you to take action and make a difference.
You can also find me on Twitter.