Continuous Iteration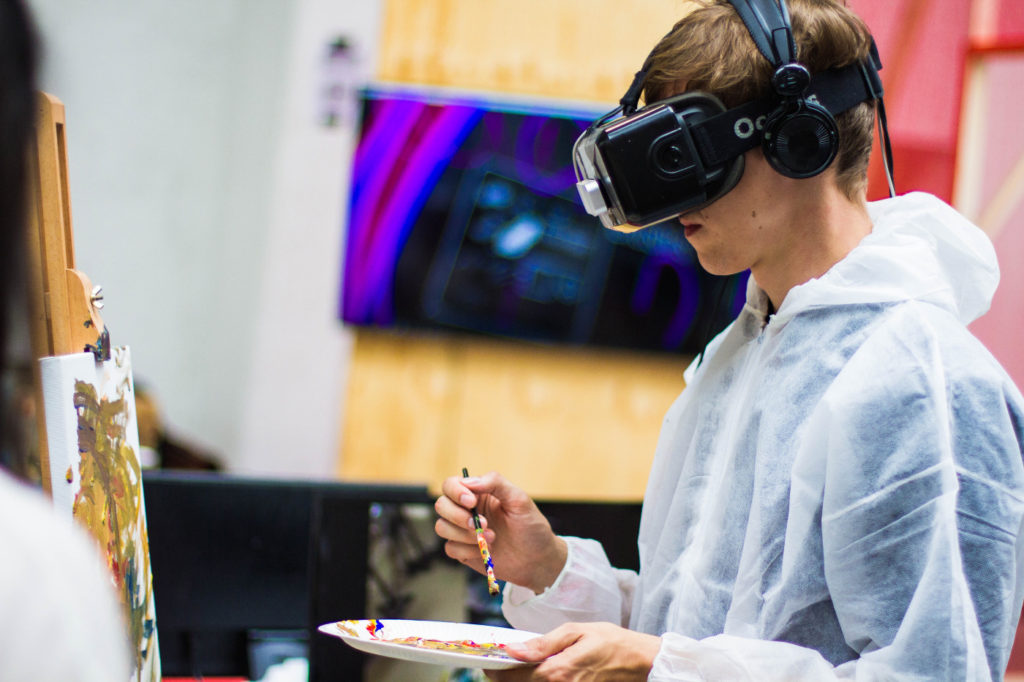 Nothing will work immediately.
You won't become an expert on a new topic overnight.
You won't find a breakthrough without investing time, energy, and incredible effort.
Your product probably won't attract a massive audience in the first version.
Only if you're willing to iterate, experiment, try different approaches without giving up can you get where you want to be.
Try something today, and try something else tomorrow until it yields precisely the results you were hoping it would.