Come Together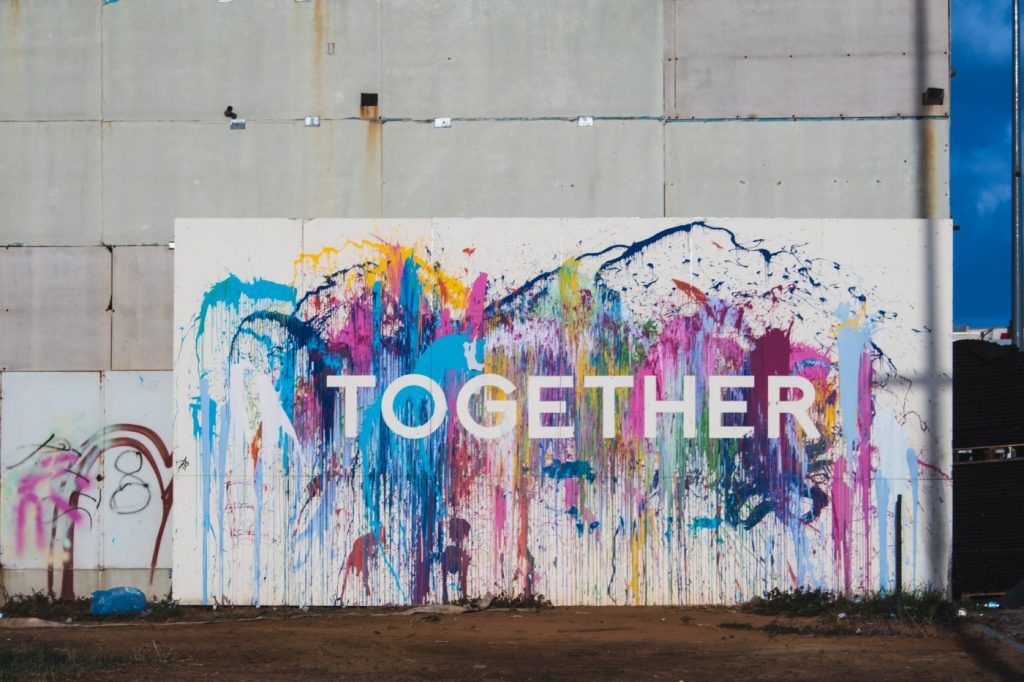 Recently, an earthquake hit Croatia, causing 7 deaths, many injuries, and massive devastation all over the Sisak-Moslavina County.
In the days that followed, I've seen many wonderful, heartwarming stories of people coming together to help their fellow humans.
Whatever those who lost everything needed, be it financial aid, essential living goods, or housing and warehousing units, someone was willing to offer. People went out of their way to help strangers in any way they could. Truly humanity in its best light.
It's peculiar, though, that we mostly see these kinds of stories when a disaster strikes, in dire circumstances.
What if we came together even without a tragedy? What if you did something nice, unexpected for someone today, regardless of their & your state, position, and circumstances?