You Can Do Something About It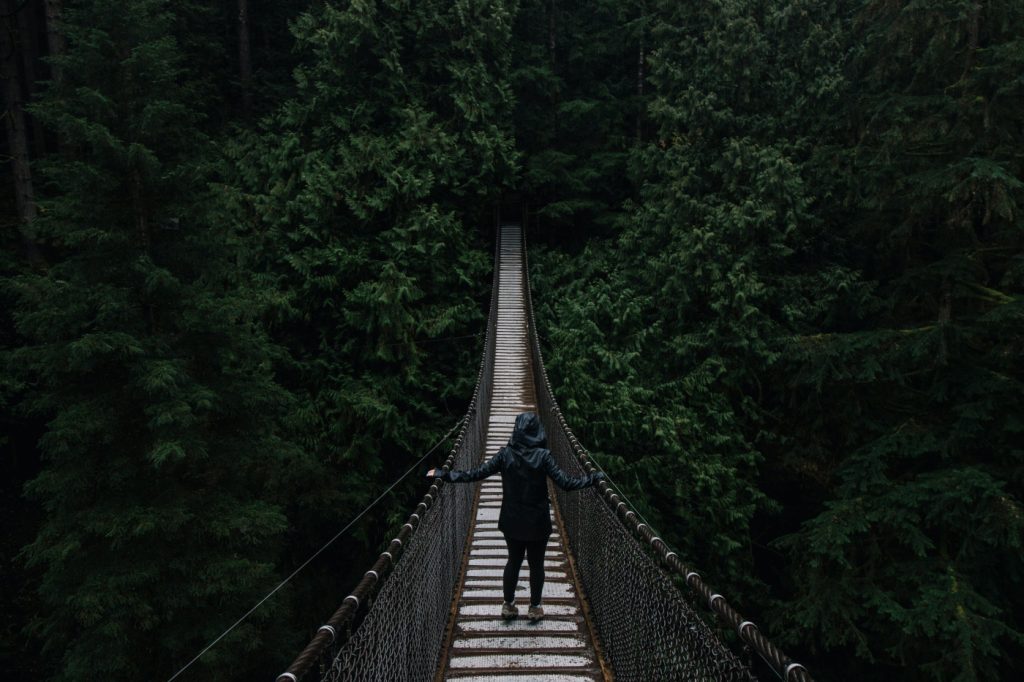 You're not a victim of your circumstances. Whatever your current situation might be, you can do something about it.
You don't have to solve it immediately; it is perfectly enough to take a small step in the right direction.
And if you can take another step tomorrow, you just might get the momentum you need to change your circumstances.