Waiting for Heroes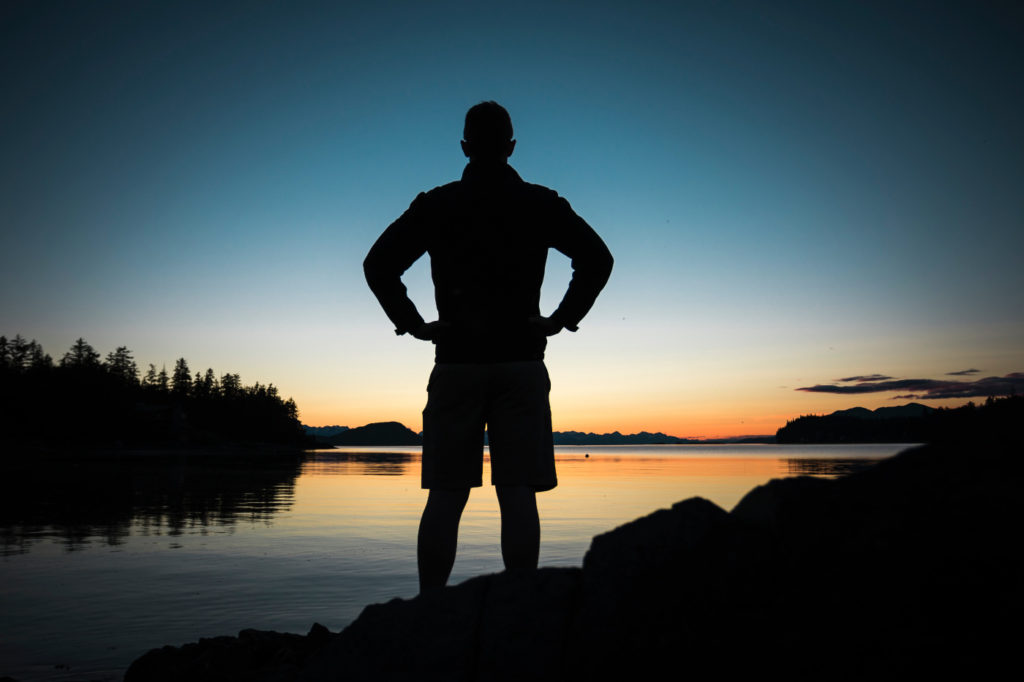 If you're waiting for a hero (or anyone for that matter) to solve your problem, the bad news is that she isn't coming.
The good news, though, is that this leaves everything up to you. You don't really have a choice or an option to wait for rescue; the only thing you can do is take matters into your own hands.
So go ahead, be the hero you're looking for.