Making Overwhelming Projects Manageable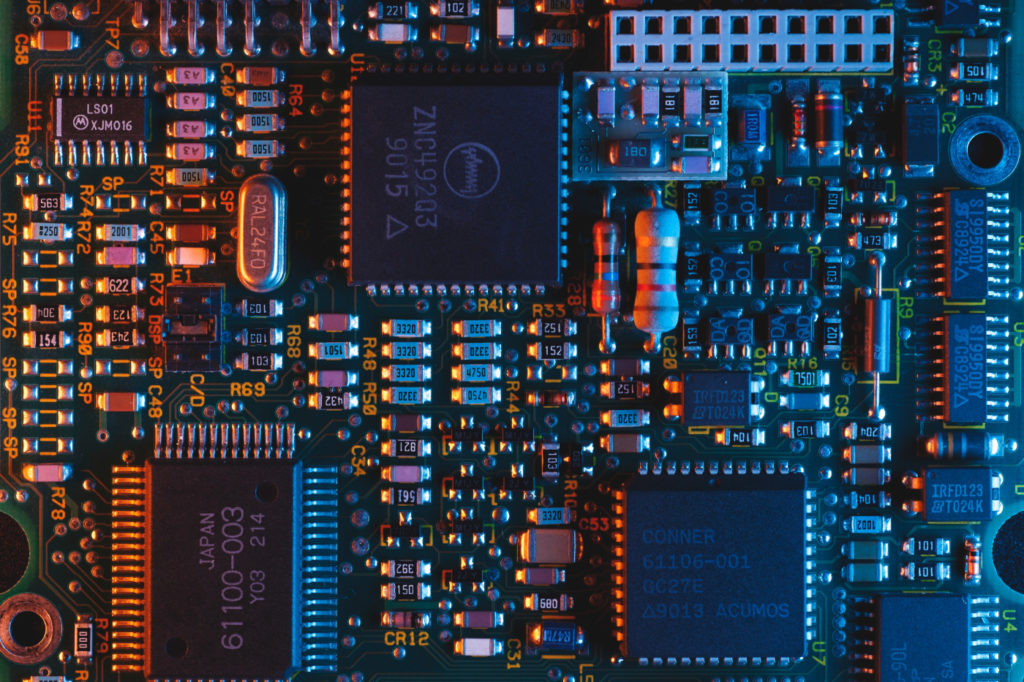 Large projects might seem overwhelming when you start thinking about them. But not if you divide them into small tasks.
Building a good team requires a monstrous effort. Figuring out what skillset you need to start might be straightforward.
Publishing a book is an incredible feat. Writing the first sentence is simple, possibly even effortless.
Launching a new app might require dozens of people, coordinated marketing effort, and a ton of time. Writing the first line of code is entirely manageable.
Yes, think about the big picture, but when it comes to making progress, focus just on the next little bit necessary to move the ball forward.