A Fresh Perspective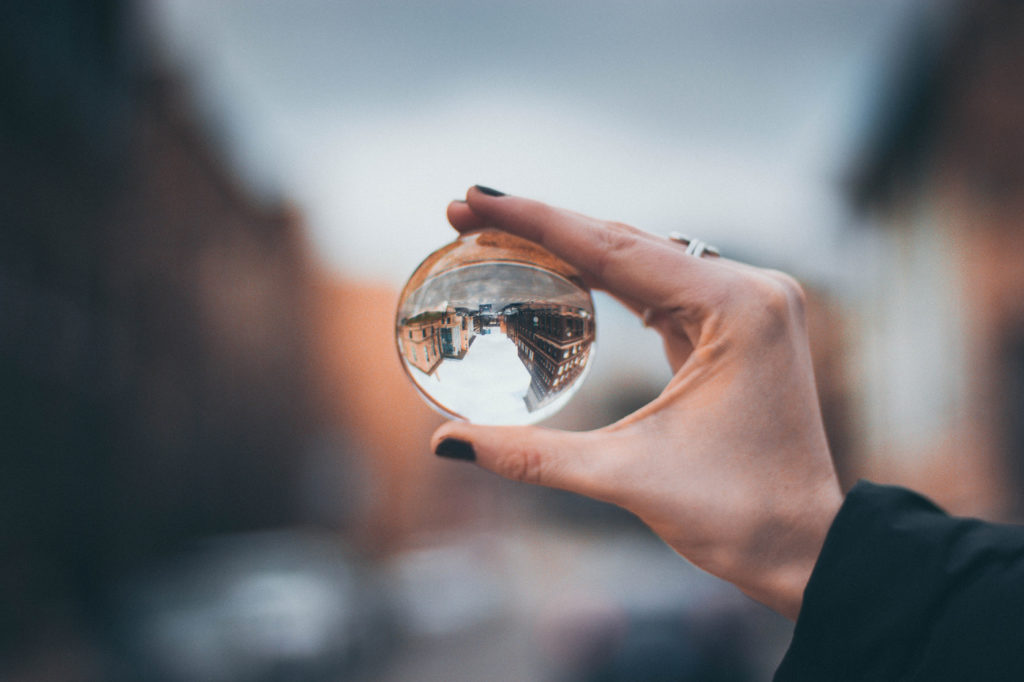 Approach everything as if you don't know anything about it.
Drop all assumptions and review the basics.
Challenge rules and best practices.
Ask silly, obvious questions and listen to the answers carefully.
Look for an entirely different path.
It will help you view things from a fresh, unbiased perspective and keep you from repeating the same mistakes over and over again.