We Care About You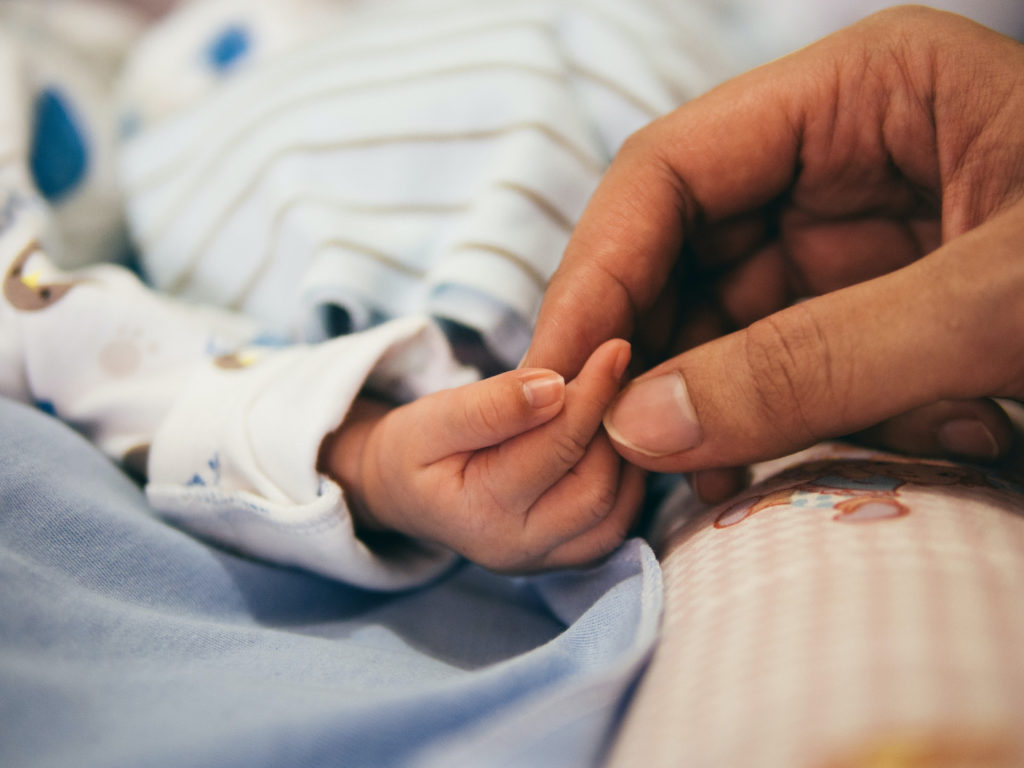 Saying "we care about you" is meaningless if you don't actually care.
Because it will show in your emails, on your social media, in your packaging, in your ads and blog posts. And you can't fool anyone.
If you don't care, find a different company, different audience, or a different subject. The one that will allow you to truthfully, honestly, and proudly say that you care.