Greet Your Fans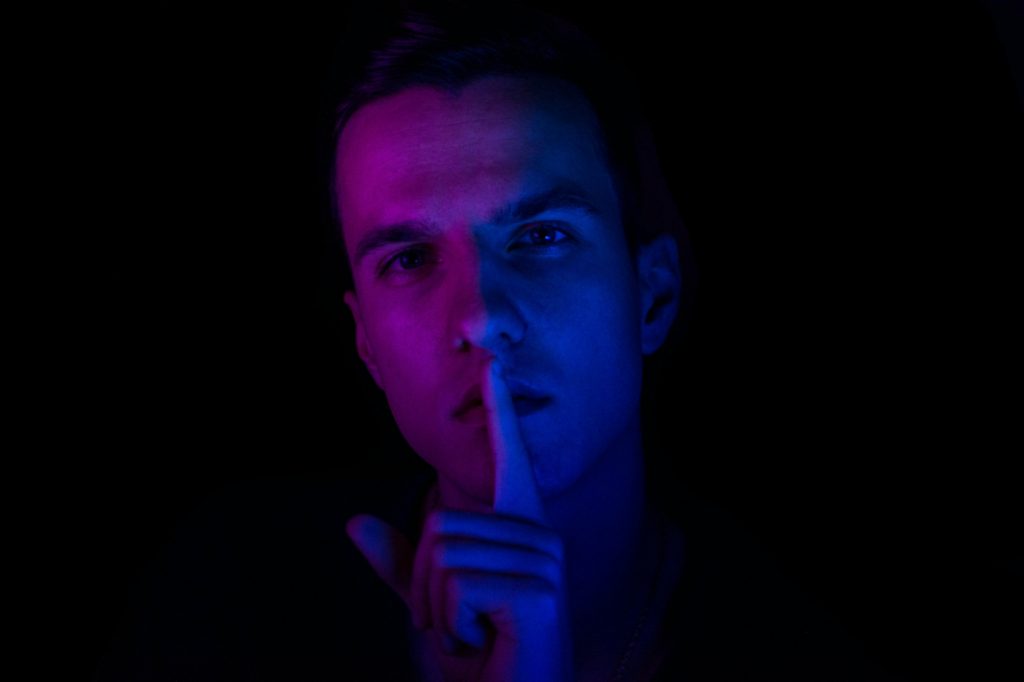 One of the worst things a creator can do to fans is to stay silent and ignore them.
If you have a comment section on your blog, you should engage with people who share their thoughts with you.
If you have a social media account, you should reply to people who mention you and people who share your work.
If you have a contact form on your website or an email address, you should write back to people who take time out of their day to share something with you.
Yes, it can be daunting. It can be overwhelming. But if you openly share how we can contact you, silence is not an appropriate response.
To be clear, I'm certainly guilty of the same thing (sorry if I did it to you!), and my expectations aren't high. Often, just a simple like or "Thanks so much!" would do.
Thanks for reading! And do get in touch via email or Twitter. I won't greet you with silence.