What if the Circumstances Are Not Right?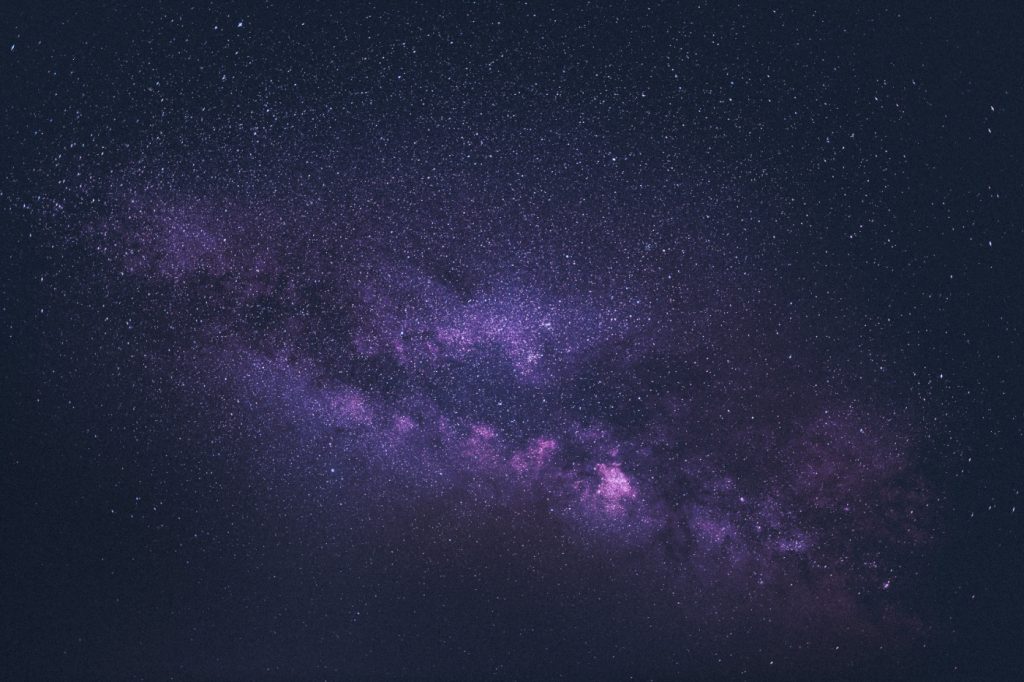 You can either wait for the stars to align or accept that the circumstances will never be perfect and that you really need to believe that things will work out with time. Or better yet, that you can figure it out with time.
Waiting a bit longer seems like a good middle ground, but the problem with this is that your time is limited, and waiting might not change your circumstances.
You'll figure it out.